With our NEXTStep label applicator, a shipping label and pack slip are printed simultaneously, folded, then applied to the item. Available in both fully automatic and semi-automatic systems, the NEXTStep eliminates the need to manually print, fold, and apply a separate pack slip to your outbound package.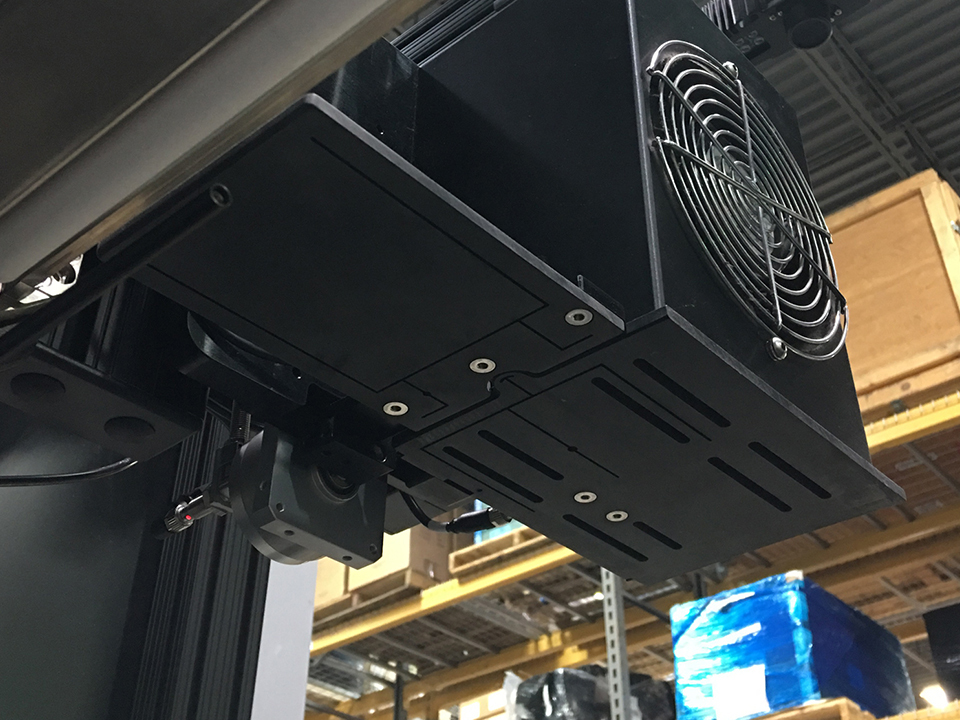 Contact a Panther Account Manager
Ready to improve your production output and operational efficiency? Contact a Panther account manager today to learn how our labeling automation solutions will increase your throughput and improve your bottom line.